Teeth Whitening - In-Home, Comfortable, Custom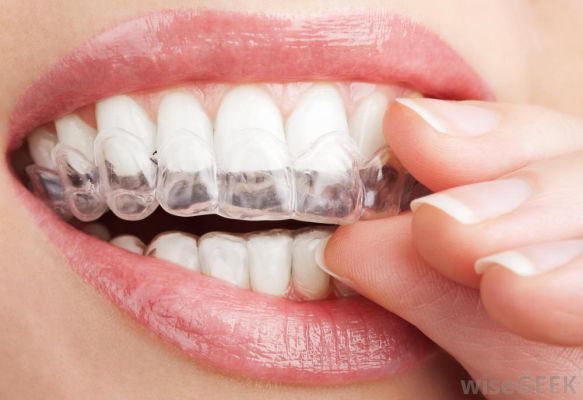 Dr. Tanner is pleased to offer take-home whitening trays for those patients who are interested in
a brighter smile. Take-home whitening consists of custom-fit whitening trays and a Carbamide
Peroxide whitening solution. The trays are used for around two hours a day, usually in the
evenings. After a period of anywhere from 2-8 weeks, patients have seen improvements of 3-10+
shades.

To schedule a complimentary consultation, contact Dr. Tanner at 541.955.4519.
If you are someone that would prefer in-office whitening that can be done in a single appointment please call us and we will be happy to refer you to a dentist in your area that offers it.
This page is providing details about the service ' Teeth Whitening - In-Home, Comfortable, Custom - Hollywood Smile, Best Stain Removal, Teeth Whitening Medford, OR '