Deep Cleanings - Essential to improving gum and bone health.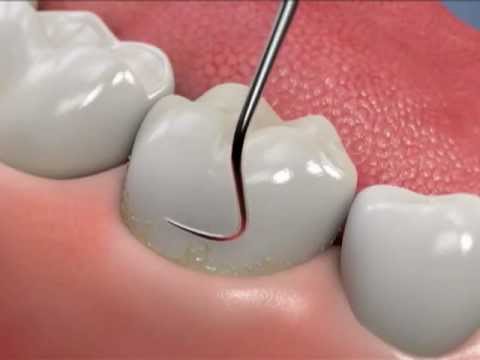 For those who have experienced bleeding gums or periodontal (gum) disease, these are signals that an infection and inflammation are present causing bone loss below the surface of the teeth which eventually can lead to tooth loss. Tooth-brushing alone can not reach these areas of infection and bone loss. Cleaning the plaque and bacteria away, minimizing and preventing future bone loss, helping you keep your teeth for a lifetime and improve your overall health are benefits as well. Researchers have found that people with periodontal disease are almost twice as likely to suffer from coronary artery disease as those without periodontal disease.

The best solution to this problem is a deep cleaning. In Dr. Tanner's Medford, Oregon office, hygiene specialist Heather Richard uses her specialized hygiene instruments to clean away the plaque and bacteria below your gum line -- minimizing your chance of gum disease and preventing future bone loss.

To schedule a complimentary consultation just call us at 541-955-4519.
This page is providing details about the service ' Deep Cleanings - Essential to improving gum and bone health. - Dental Anesthesia Medford Oregon, Comfortable Dentist, Health Benefits '