Children - We are happy to treat yours!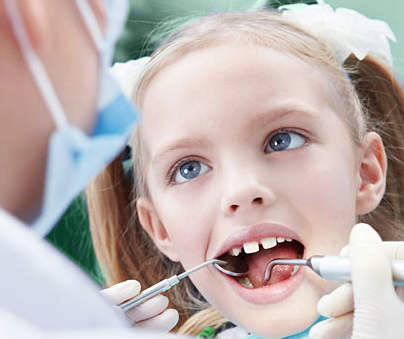 Dental care is just as important for small children as it is for adults. You should begin taking your child to the dentist once their first tooth has appeared, no later than their first birthday.

Pediatric dentistry is a specialized field that requires an additional two to three years of school beyond normal dental school. Luckily for residents of Southern Oregon, Dr. Tanner has the credentials, knowledge, and hands-on experience to meet the dental needs of your children, no matter what their age.

Even though a child will eventually lose all of their baby teeth, excellent dental hygiene is important to keep their mouth, teeth and gums clean and free of disease. Starting regular checkups at an early age also means that your child will learn to trust dentists and will be much more comfortable during their checkups in the future.

To schedule a complimentary consultation, call or text our team at 541-955-4519.
This page is providing details about the service ' Children - We are happy to treat yours! - Comfortable Child Dentist, Pleasant Experience for Kids, Fun Dental Visit '