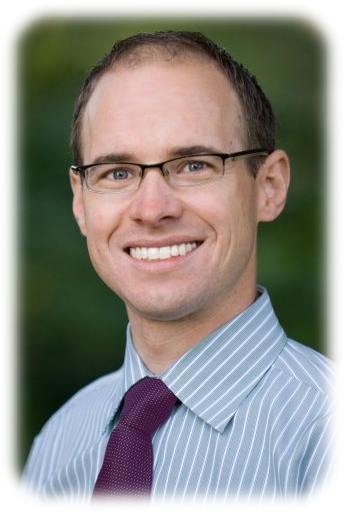 If someone was to ask you to name your top five, or even ten, places to visit in Southern Oregon; would 'the dentist' make that list for you?
Our Medford-based dental office is a place that we all like to be and we invite you to have a new experience at 'the dentist'.
Every person that walks into our office has a unique story and history that has brought them to their present situation. For some that is great experiences and relatively care-free treatment. For others, they have unpleasant dental experiences elsewhere and made a decision to avoid dental treatment for many years.
Our goal is to replace fear, pain, embarrassment, and frustration with an environment that is friendly, fun, validating, understanding, comforting, and patient-focused. We are well-known in Southern Oregon as the "Gentle Dentist" - and for good reasons!
We want to hear your story, what your experiences have been, and how we can help you achieve your goals for optimal dental and oral health for the future.
Once we understand your situation, goals, and priorities then we will be ready to offer recommendations that fit your values and circumstances.
We provide phenomenal service and excellence with a genuine smile!
We appreciate your confidence in choosing us as your dental team. We are excited to meet you and to share in your path toward healing.!
Upon entering our office please help yourself to an organic snack, herbal tea or water while you check in.
Please don't hesitate to call us at 541-955-4519 to ask any other questions you may have about your upcoming visit with us.
Sincerely,
Dr. Nathan Tanner and Team